Frequently asked questions
Get fast answers to the most commonly asked XO2 questions.
To save you time, we've compiled answers to the questions we get asked most often. Hope they help.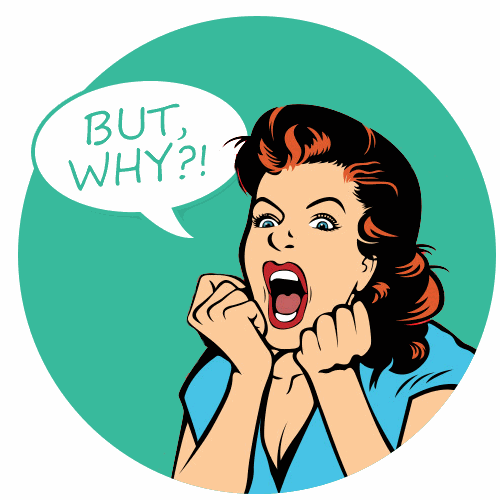 Are online payments secure with XO2?
Yes... XO2 has invested substantially into developing secure systems that protect your privacy and payment details. In addition, we have partnered with PayPal and Stripe to handle our payments which gives you additional security.

Who owns XO2?
XO2 is a 100% Aussie family owned since 1968. It is owned and operated by the Blamire family. Gordon Blamire is the co-founder and father of XO2. His eldest son Chris is co-founder and partner. His younger son David is CEO and has the responsibilities of running the business. Check this short video out to learn more and to meet the Blamire family, their team and XO2... Welcome to XO2.

Still got questions?
XO2 is here to help and we want to hear and answer any questions or concerns you might have. We are one of those businesses that actually gets back to you :)

GET IN TOUCH