Odour Control
---
Got odours you can't remove? Want to impress your visitors with aromatherapy and scent?
If you answered yes, you have come to the right place. Odour control is XO2's specialty. Explore Australia's leading range of air fresheners and odour control products manufactured by XO2®, including automatic, aerosol, ready-to-use and concentrated solutions. Click on the selection guide to find your solution or click on one of the odour control categories below.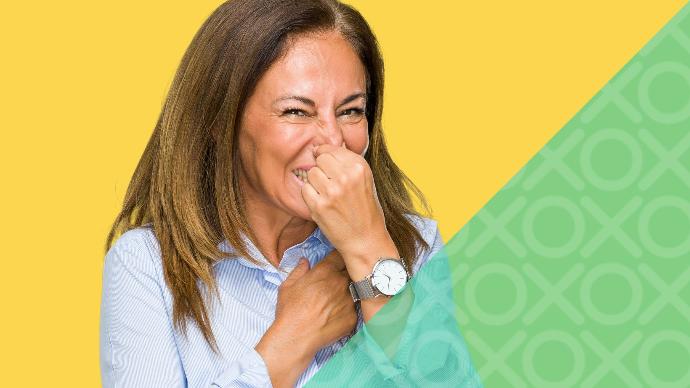 Learn about the 3 steps to eliminating any bad odour, how to stop the stink from coming back and what the most powerful odour eliminator is?

---
All Odour Control & Air Freshener Products