Returns, exchanges, refunds, and warranties
Something not quite right? Let's get that fixed for you.
We're on a mission to make you say 'WOW' when you use our products and experience our service. So if something doesn't meet your expectations, or is in the way of us working together, please let us know so we can make it right.
You can return new, unopened items within 7 days of delivery for a full refund or exchange. We'll also pay the return delivery costs if the return is a result of our error (eg. you received an incorrect or defective item).
We apologise if you have received a faulty product. It is extremely rare but it can happen and it sucks for both of us :(
Whether your in Brisbane, Sydney, Gold Coast, Melbourne or the back of Bourke, if you need to return an item, simply contact our customer care team and we will happily guide you through the process.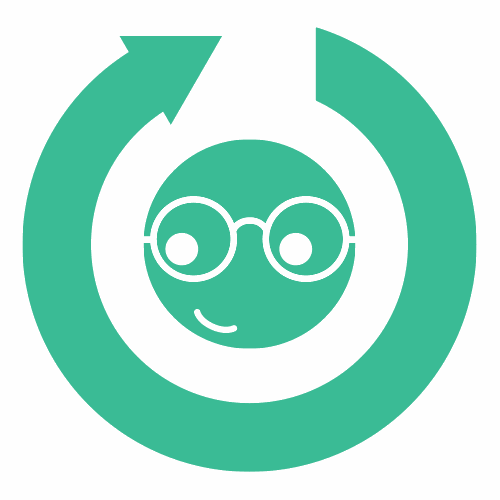 I just wanted to say thank you to Tim at the Burleigh office. Outstanding service with no questions asked. I recently drove from Yeppoon to visit your store and purchase some vacuum bags. After getting back to Yeppoon I realised the bags were the wrong ones. I called your store and spoke to Tim and he asked what my mailing address was and sent the correct ones. Owning my own cleaning business on the Gold Coast I always used these guys and anyone that doesn't should re-think who to get their supplies from. Thanks again Tim. I will be back.
Mike
Owner at Ameroz Cleaning (Yeppoon, Queensland)