Washroom Products
What does your loo say about you?
Shop XO2's facility washroom products online for Australia-wide delivery of toilet paper, paper hand towels, dispensers and more. Reduce usage, lower costs and have happier guests with XO2's commercial bathroom products and refills.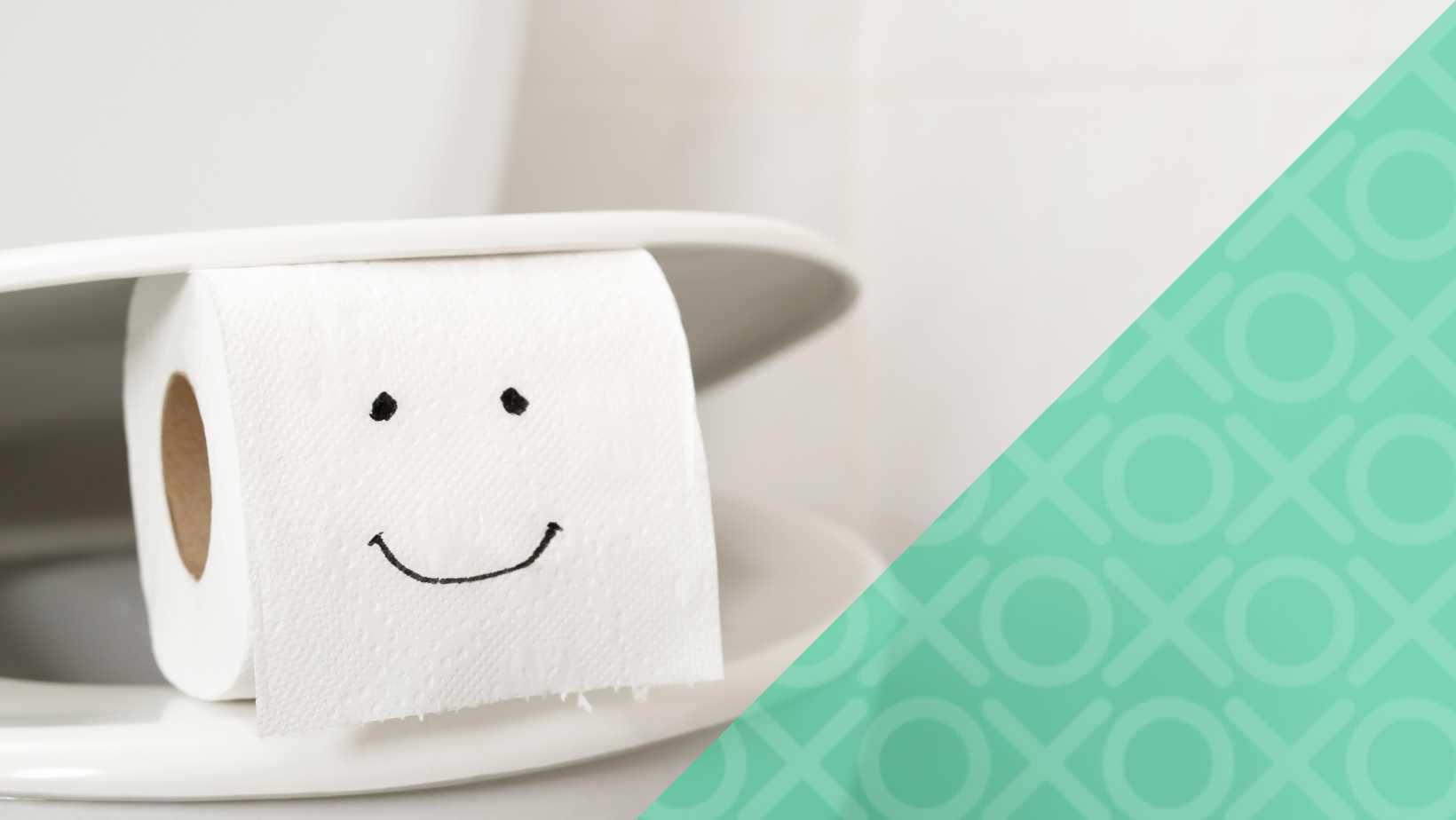 ---
Popular Washroom Blog Articles
---
What does your loo say about you? 
A smart washroom is smart for your business. 60-85% of your washroom supplies are wasted or stolen. We can help reduce product usage by up to 85% and give your guest a better experience.
Complement your washroom with our extensive range of smart washroom products including automatic air fresheners, odour eliminators, facial tissues, hand soap dispensers and refills, paper hand towel dispensers, paper towels in sheets & rolls, toilet paper rolls, toilet paper dispensers & holders, sanitary hygiene bins, bags and systems, toilet seat seals, touch free washroom products, urinal cleaning products, drain cleaners and dispenser keys – all are specially designed for use in commercial facilities.
---
---
All Washroom Products