Easy Online Ordering. Free Delivery. Same Day Dispatch
We stock what we sell. Get your orders fast.
Your XO2 order will be delivered FREE if it's over $99. Our secret is to stock all the cleaning products and supplies we sell and dispatch your order on the same day you place it.
No more waiting for the weekly or fortnightly delivery truck. No more frustrating backorders every time you order.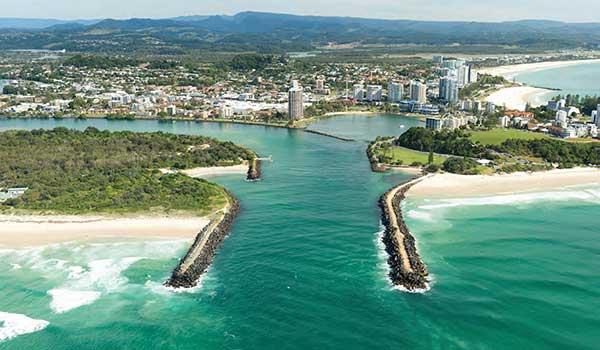 If you're outside of the Tweed Heads, Banora Point, Terranora and Fingal Head area we've still got you covered. You'll get the same free and fast delivery service with same day dispatch if you are in Kingscliff, Murwillumbah, Casuarina, Cabarita Beach, Hastings Point, Pottsville and anywhere else in Northern New South Wales or the Gold Coast.
The 'Top 7' Cleaning Product Companies in Tweed Heads
We're not scared of competition, we welcome it. It makes us strive to be better. Check out our competitors, compare us and try us out. Give us a challenge. Experience our 'same day' dispatch guarantee. We reckon you're going to love the XO2 difference.
*We wrote this 'Top 7' list so we put ourselves at #1... of course (lol). Try us out and see if we deserve the #1 spot.