This article is dedicated to all of our family, friends and fellow Aussies who have been affected by floods. Our thoughts and prayers are with you, as are our resources.
The most common questions we are getting contacted about during and post floods are around how to clean up the aftermath as well as how to decontaminate spaces and deal with odours and mould.
1. Prepare
For the health, safety and hygiene of ourselves and others, we need to get serious about how we clean up after a flood event. Flood waters contain dangerous substances and the effects of floods bring deadly hazards along with them. Substances include things like sewerage, dead animal traces, virus', bacteria and all sorts of other nasties. Contact with these bad boys can lead to short and long-term health problems. Deadly hazards include things like building and land structural hazards and electrical risks.
So from a clean-up perspective, make sure you are wearing the correct gloves and PPE (personal protective equipment) and make sure that the space you are working in is structurally and electrically safe.
2. Clean
Once you have removed all the big stuff and given the space a pre-wash (if possible) it's time to clean.
In flood applications, we recommend our high performance foaming cleaner and sanitiser called Pro Foam. A great way to get this foaming cleaner onto walls, ceilings and everywhere else is via the foaming sprayer that dilutes the chemicals for you. Alternatively, you can brush it onto the surfaces. Leave the chemical on the surface for 5 - 10 minutes and then give it a good scrub before you rinse it off. Squeegee and/or vacuum the area to remove excess liquid. Repeat this process if necessary.
3. Treat (Decontaminate)
XO2's Disso is Australia's leading decontamination treatment for after-flood restoration. Apply Disso to all washable surfaces via an electrostatic sprayer or another suitable method you have at your disposal. You just need an even coat on the surface! Leave the product on the surface, do not rinse. If you are still having issues with mould after the clean-up, treat the affected surfaces with I-Destroy.
Where you can, try to prepare yourself and your home or workplace to mitigate the risks of extensive damage but most importantly, take care! We are here to help you clean better so pretty please get in touch if you need a hand.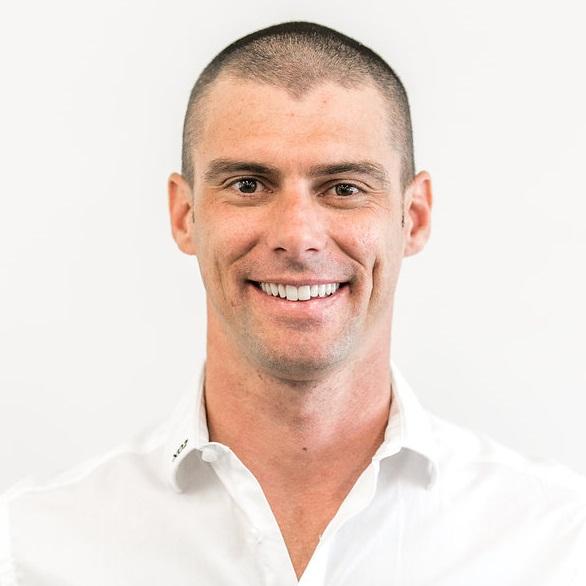 David Blamire, CEO at XO2
David is one of Australia's leading cleaning industry innovators. He's spent his entire working life solving cleaning challenges others thought were impossible. He's best known for his product creation and development skills along with a deep knowledge of business operations and all things ERP. In his spare time, David's a keen fisherman and adventurer. And he doesn't mind if you call him Davo.
Get in touch with David at www.xo2.com.au. He works from XO2's national headquarters and manufacturing centre in Queensland, Australia.
Related articles:
- Carpet Drying And Clean Up With The Express Method
- How To Do Flood Clean Ups (Including Mould Removal & Surface Decontamination)
- How To Clean Mould & Stop It Coming Back (Like A Professional)
- 10 Rules You Can't Break When Using An Air Mover & Carpet Blower Or Someone Might Get Hurt