Hi there!
EOFY is almost here! That means tax time!
We should all pay our fair share but we needn't pay too much tax... right?!
Here's a shopping list of the top 12 XO2 cleaning products added to EOFY tax time orders. 
What do you need to stock up on? You can click on the links and start adding to your EOFY cart today.

1. Toilet paper. XO2's 3ply is our favourite. ✅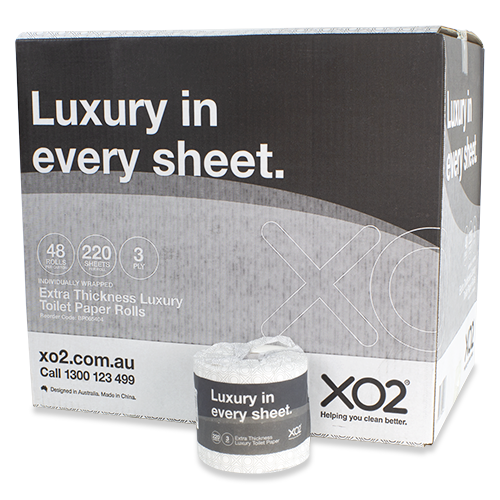 2. Laundry powder and fabric softener ✅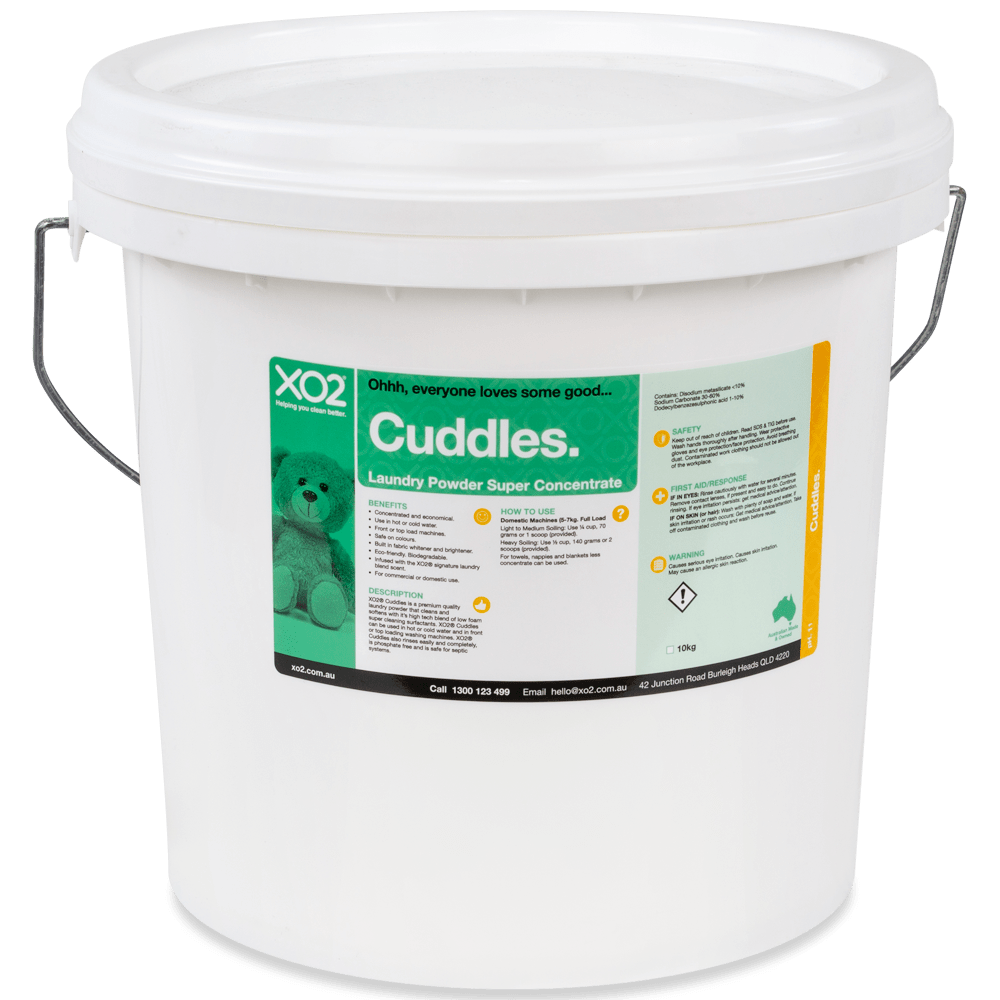 3. Automatic dishwashing powder ✅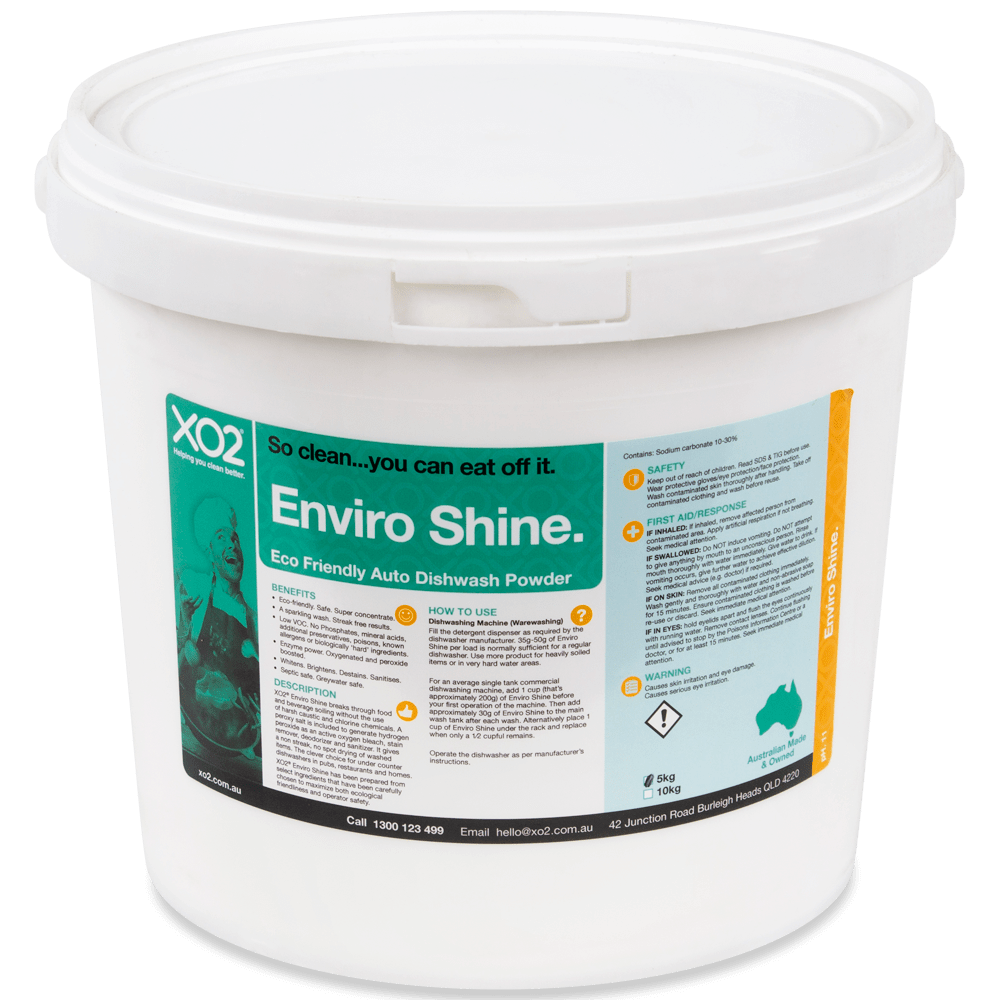 4. Dispensers for hand soap, hand towels and toilet paper (EOFY is dispenser upgrade time. Grab a starter kit and save) ✅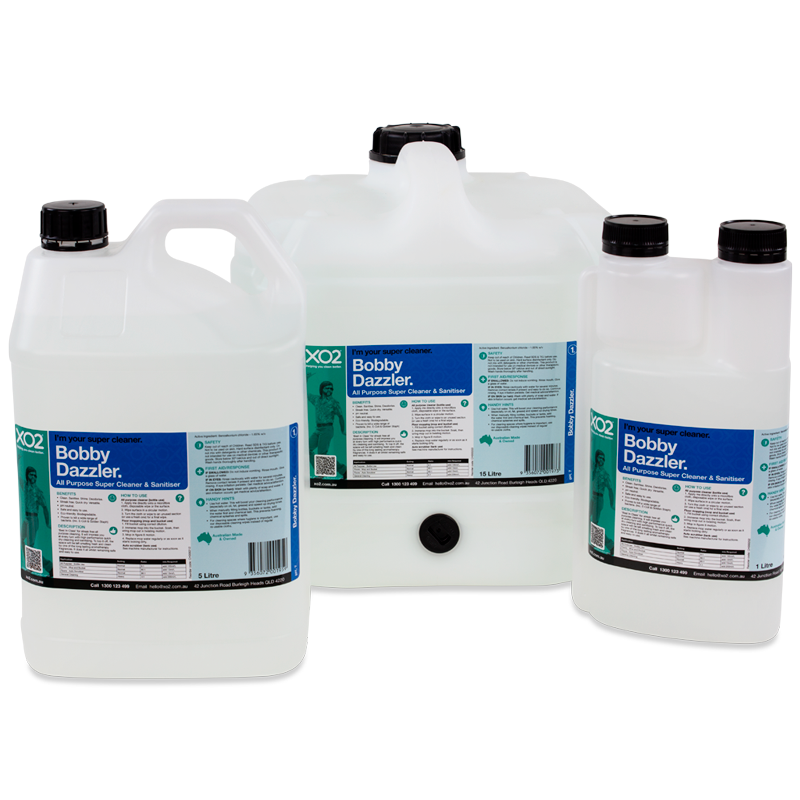 6. Automatic touchfree dispensers (EOFY is a great time to upgrade) ✅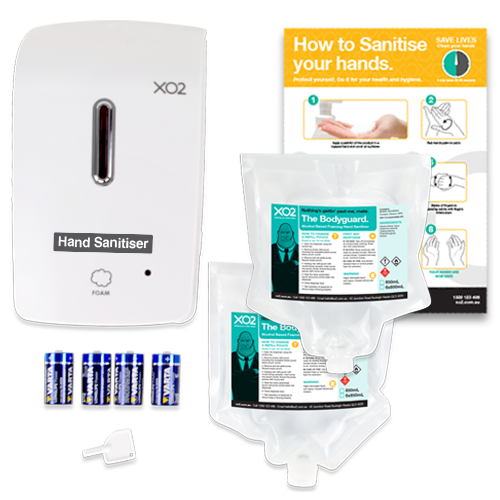 7. Hand towels and kitchen towels ✅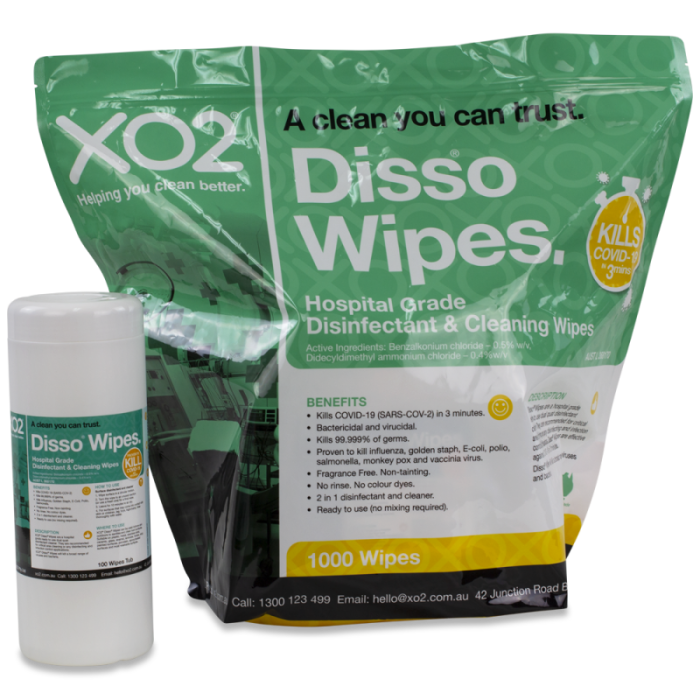 10. Microfibre cloths and microfibre mops (and refills) ✅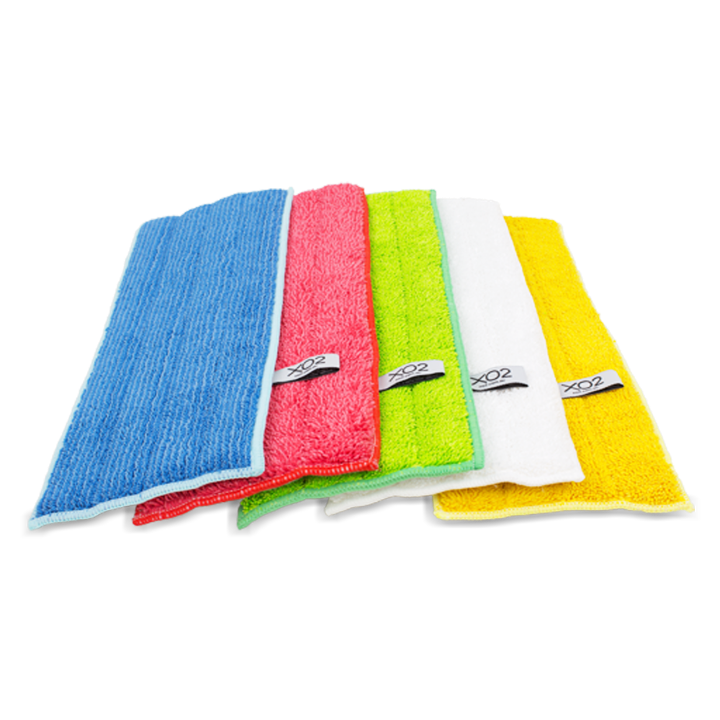 11. Garbage bags ✅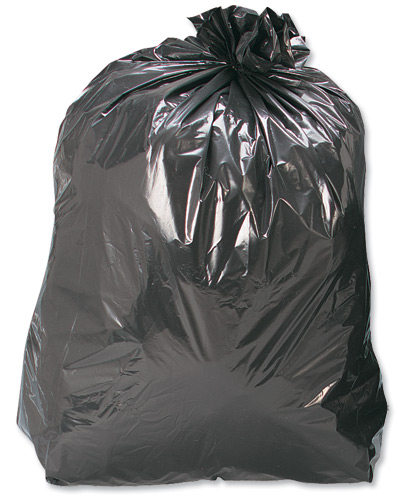 12. Guest amenities ✅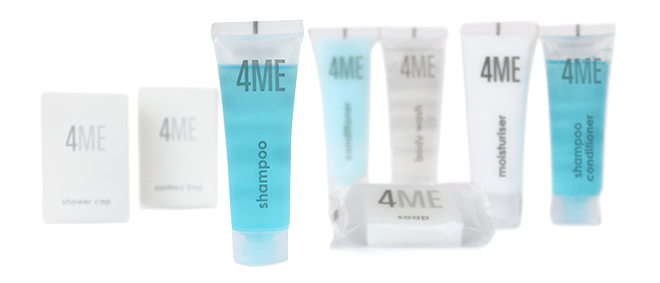 ...and everything else you need too of course. If you're stocking up choose items that have a long shelf life like the one's on the list above.

Stocking up on the essentials also saves you time and reduces run outs. If you're doing a washroom upgrade and would like our help, please get in touch.