Cleaning teams have been using bleach to soak standard mop heads for donkey's years! But is it the best way to get the job done? Definitely not.


Here are 2 reasons

NOT

to use bleach as your mop soaker...
1. That bleachy smell
The smell of bleach has become what a lot of people would call 'unbearable'. It does smell bad, but we believe that the negativity towards bleach comes more so from the safety concerns associated with the chemical.
Either way, it doesn't matter. When you soak your mop in it overnight, the smell of bleach sticks despite attempts to rinse it out. And people don't like the smell. Our job is to ensure our venues are smelling great!
2. Inferior cleaning
What many people don't realise is that, whilst the mop looks clean the next day, the bleach residue stuffs up our cleaning performance and increases the risk of surface damage.
Mop and bucket cleaners like XO2's Bobby Dazzler are well thought out and designed to give the best possible clean. For example, they are designed to be pH neutral so that they are safe on all surfaces and even more importantly, to ensure that the surface is left pH neutral so as to not attract soil. Bleach is high pH and the residue left in the soaked mop head actually increases the pH of the mopping solution, despite attempts to rinse it out before use. This can damage the surface, and in particular, water-based floor coatings.


So is there a better way to clean your mop head? Absolutely!
XO2's Spectra is the solution. It's the preferred method for mop soaking amongst professional cleaners. So much so that they rave on about it! It works way better than Bleach and ticks all the boxes.
Just put 5-10 litres of water in your bucket, half a scoop of Spectra, and then put your dirty mop in it, swish it around a bit to mix it all together and leave it overnight. When you come back the next morning, just give the mop a quick rinse with water and get straight into mopping again.
Good as new! By the way, unlike bleach, you can put microfibre cleaning products into the Spectra soaker solution too :)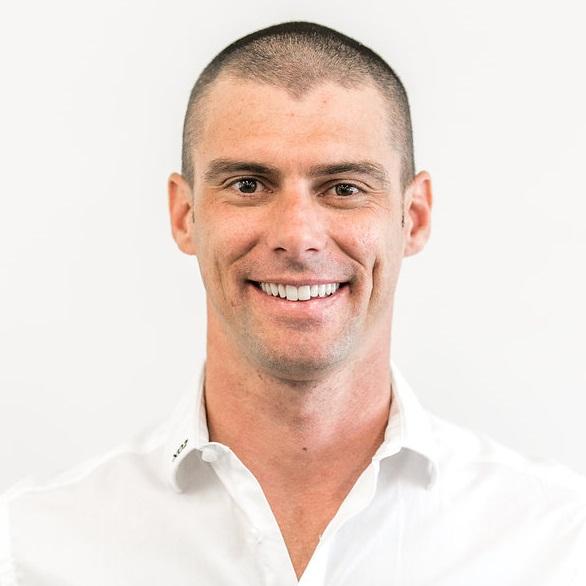 David Blamire, CEO at XO2
David is one of Australia's leading cleaning industry innovators. He's spent his entire working life solving cleaning challenges others thought were impossible. He's best known for his product creation and development skills along with a deep knowledge of business operations and all things ERP. In his spare time, David's a keen fisherman and adventurer. And he doesn't mind if you call him Davo.
Get in touch with David at www.xo2.com.au. He works from XO2's national headquarters and manufacturing centre in Queensland, Australia.