We don't think it's enough to only manufacture Australia's best cleaning chemicals, hand hygiene and infection control products. The chemical product can be best in class but is the quality consistent? Is it presented well? Is the label compliant? Does the label last and improve safety? Will the label engage users and positively impact their experience?
For the past few months, XO2's product development team have been giving an all-in effort to create the world's best cleaning chemical label for our spray, squirt and foam bottles. 
The project was called 'Safe & Fun'.
Of course, we wanted to have labels that keep our customers safe and compliant... but hey, we're XO2! So you know that's not fun enough for us. 
We took it to the next level and introduced fun and personality into the use of our cleaning chemical products. Happy cleaners clean better!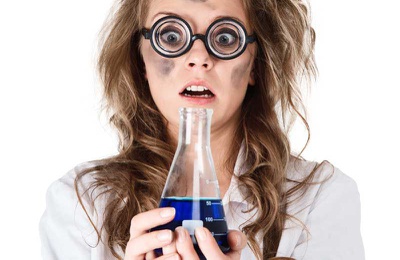 We're kinda like mad scientists... even with our labels!
We know in the professional cleaning game that sometimes the chemical itself can dissolve its own label when it drips. So we made sure the materials used in the new label resisted every chemical and blend we threw at it. 
We are proud to say that our all-new cleaning chemical product labels are OUT NOW!
It's all for you and just part of our mission to make you say WOW!
We hope you love 'em as much as we do! xo