Every business is potentially only one accident away from shutting its doors, and while your ability to react favourably to unfavourable situations is half the battle, the best way to prepare for injuries at the workplace is to prevent them before they happen.
This time around, we take a closer look at how to prevent injuries in the workplace - and elsewhere - to minimise your risk of fault or liability on the job.


Types of Injuries
Depending on the severity of the accident, slips, trips and falls can result in a range of potentially permanent injuries. Injuries that most often occur in the workplace include fractures, sprains and bruising on hard flooring and stairs, back injuries while carrying heavy loads, and crushing injuries caused by moving equipment.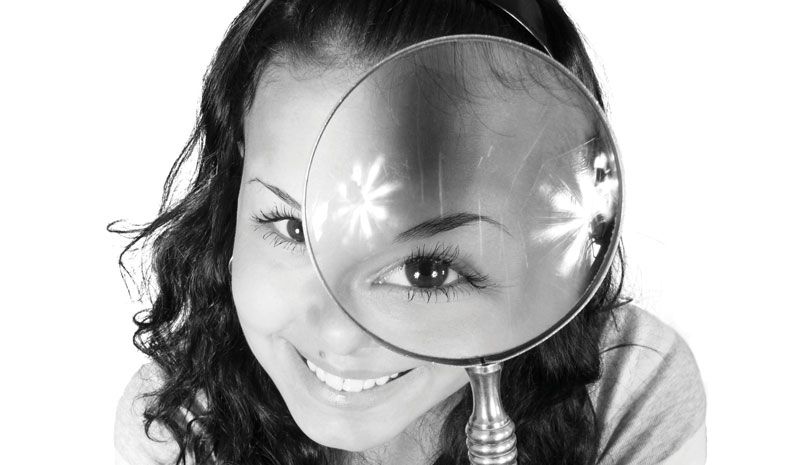 Identifying Risks
Whether you're concerned about yourself, your employees, your customers or all of the above, identifying the duties with the highest risk of slipping, tripping or falling can drastically help reduce the number of onsite injuries you're faced with.
Accidents most often occur when walking on slippery floors after cleaning, vacuuming around fixtures and furnishings, high-pressure water cleaning, working in cluttered or awkward spaces, carrying equipment on stairs, collecting and disposing of rubbish, not concentrating on where you are walking, and walking on wet, flooded or weather-affected surfaces.


Reducing Risks
While it's an excellent first step to identify potential injury risks, eliminating them - or at least reducing the opportunity for more - is the ultimate goal.
Some of the most common solutions to eliminate and reduce manual handling risks include:
• Wearing suitable slip-resistant footwear
• Avoiding walking on wet floors or from wet to dry surfaces
• Completing all other tasks before cleaning
• Being cautious when working in areas with tripping hazards on the ground (such as cords, hoses or boxes)
• Choosing floor cleaning products that do not create a slip hazard
• Removing chemical and dirt residues with thorough rinsing
• Using non-slip mats for wet and slippery areas
• Providing effective entrance mats to prevent moisture and dirt from entering the building
• Using safety signs and barricades to section off slippery areas
• Avoiding climbing on objects not intended as access points
• Ensuring all spills and leaks are properly and immediately cleaned up


Reporting Issues & Making Suggestions
By encouraging staff members to report vulnerabilities that may lead to potential injury - and actually implementing their suggestions concerning safety in the workplace - you can drastically reduce your risk and frequency of accidental injuries.
Several of the most popular suggestions for increased safety include:
• Increased slip resistance of the flooring (especially on ramps and slopes)
• Clearly making steps and changes in floor height (as well as walkways and storage areas)
• Making sure damaged floors and walkways are repaired immediately
• Providing enough lighting and ventilation during cleaning operations
• Removing excess clutter and obstructions from high-traffic areas
• Avoiding spills and contaminants on floors with bunding
• Repairing leaky equipment and pipes
• Providing plenty of space for cleaners to load, unload and store equipment.


Safety First
By reminding your staff daily of the company's policies, procedures and recommendations to reduce and eliminate the risk of slipping, tripping and falling, you can help ensure your workplace is a safer place to work at.
To find out more about achieving sound health and safety in your workplace, read our 5 Steps to Safety Success or call us on 1300 123 499. Stay safe out there!


Related articles
- 11 Essential Things For a Facility Cleaning Supplies Storeroom
- How To Set Up a Cleaning Chemical Register
- How To Quickly Calculate Cleaning Chemical Dilution Rates And Ratios
- 21 Cleaning Chemical Handling Guidelines For Your Workplace
- 17 Disinfectant Safety Tips Everyone Should Know
- Why Wearing Disposable Gloves Is Dangerous
- Colour Coding And Better Hygiene For The Cleaning Industry
- The 6 Commandments For Handling Cleaning Chemicals
- Everything You Need To Know About pH And Cleaning Chemicals
- The 5 Steps To Safety Success In Your Facility's Cleaning & Hygiene Department
- The 3 Best Places To Get Cleaning Chemical Safety Information